Floor Layers Training Center
The Floor layers training center's sole purpose is to provide technical and hands-on training for apprentices registered in the Red Seal Floor Covering program. We also provide advanced training and certification classes for journeypersons.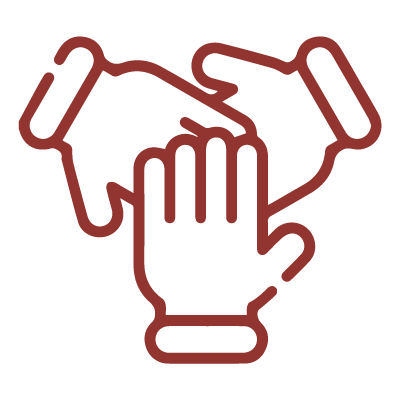 inclusivity
The Floor layers Training Center is dedicated to the advancement of women and men tradespersons of all ages in the floor covering industry. Starting a Career
Registering in the Floor Covering apprenticeship program is the first step to suitably position yourself in a career, not just a job, in the floor covering industry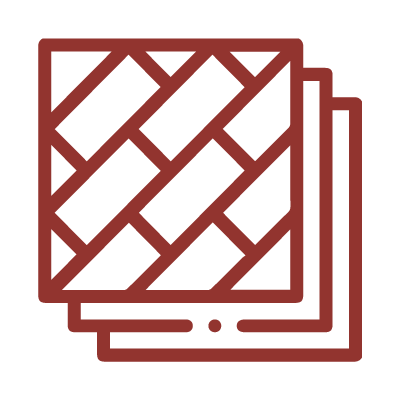 installer training
The Apprenticeship program provides floor covering installer training and will teach you how to install carpet, resilient and hardwood floors.
floor layers training course calendar
Check out our calendar for the next opportunity to take our courses.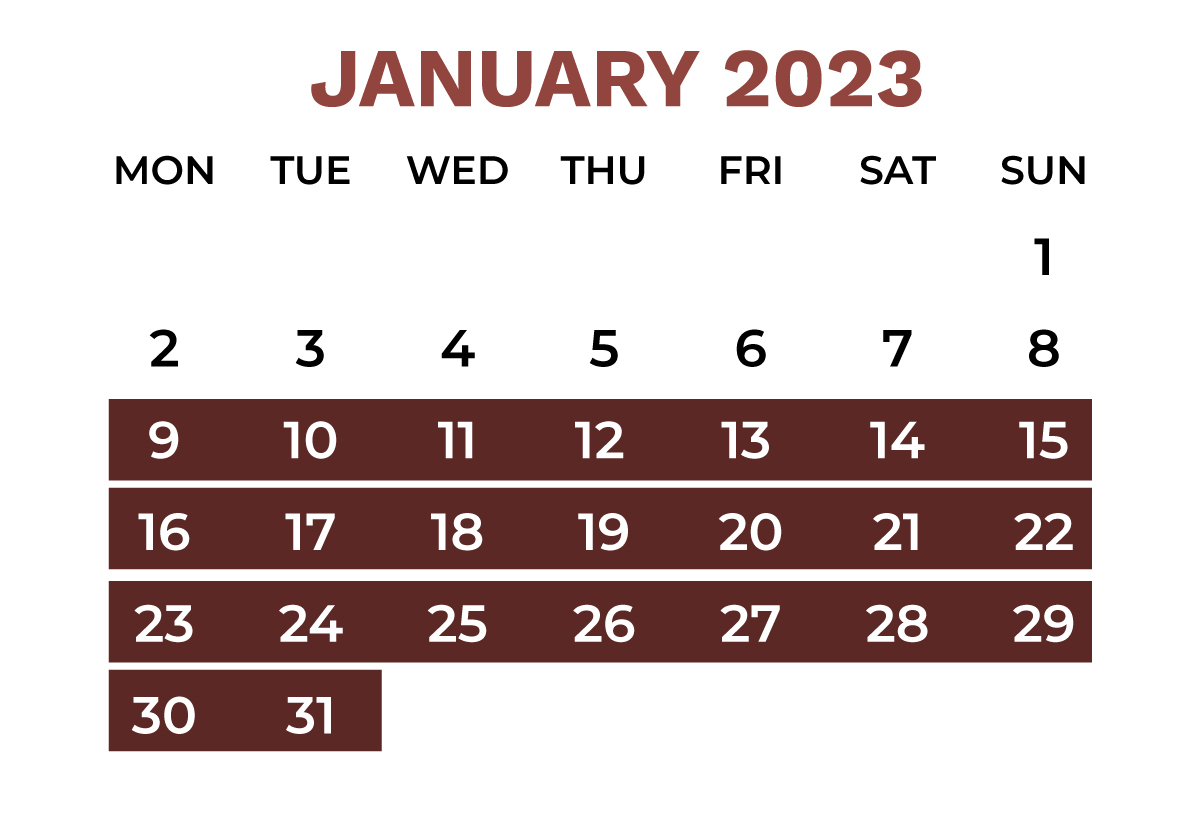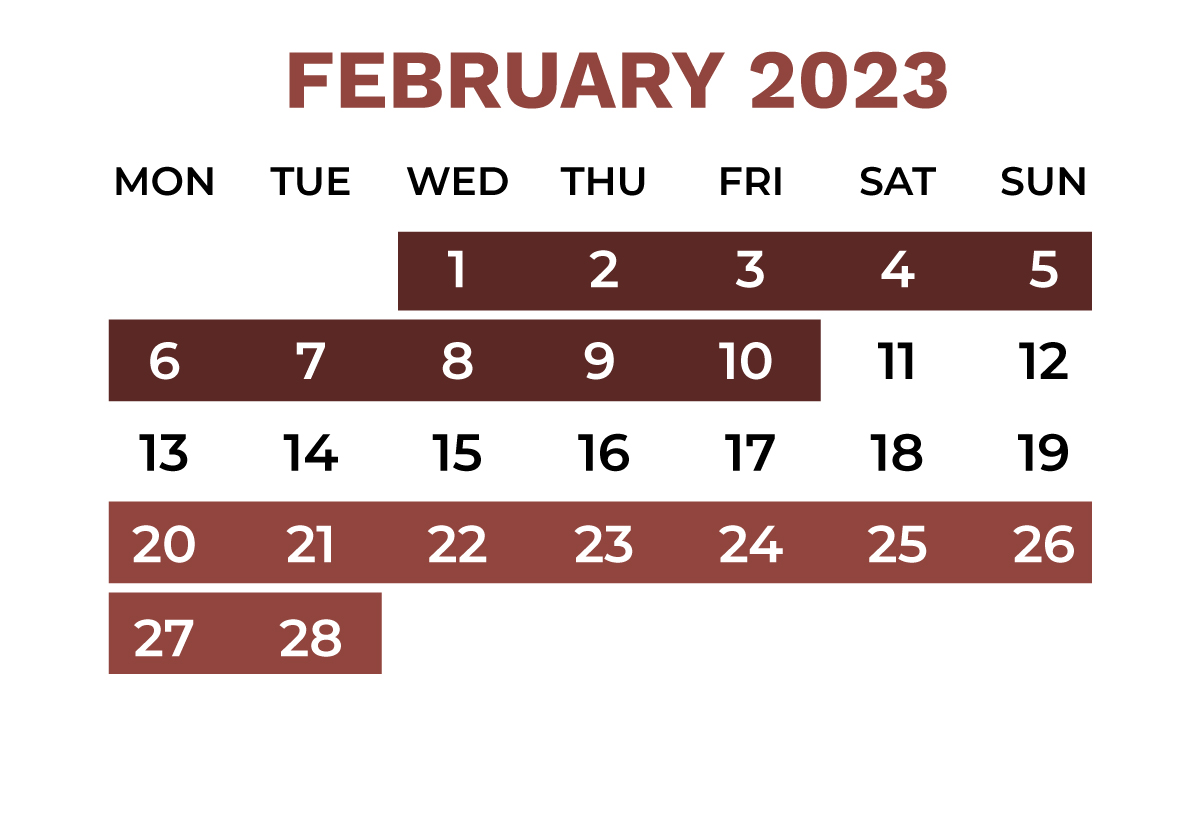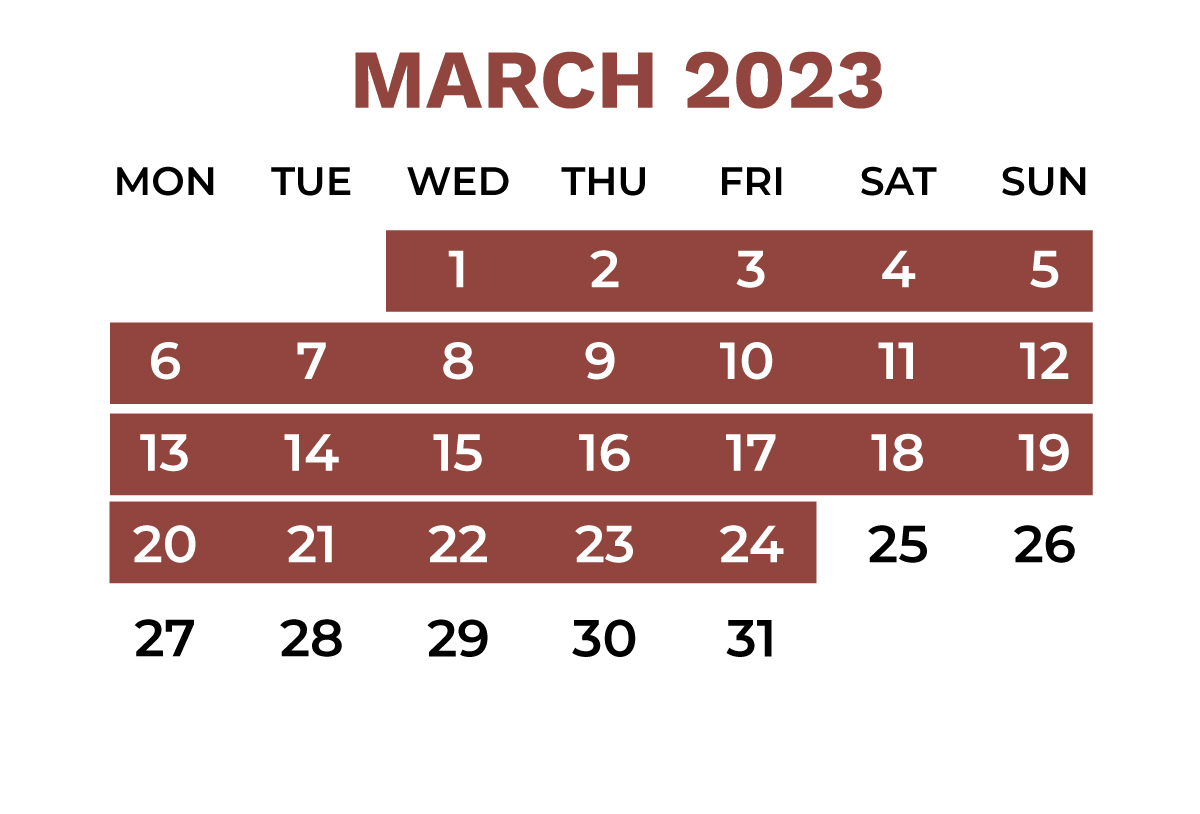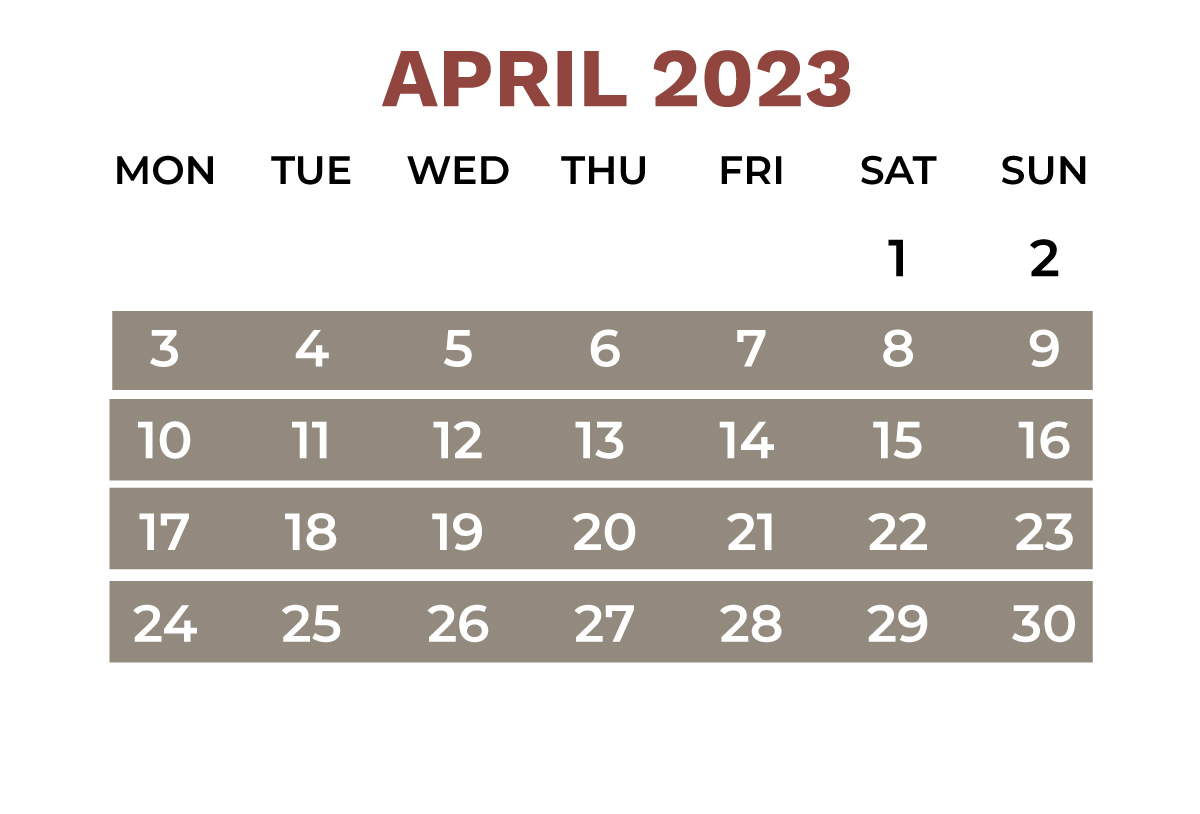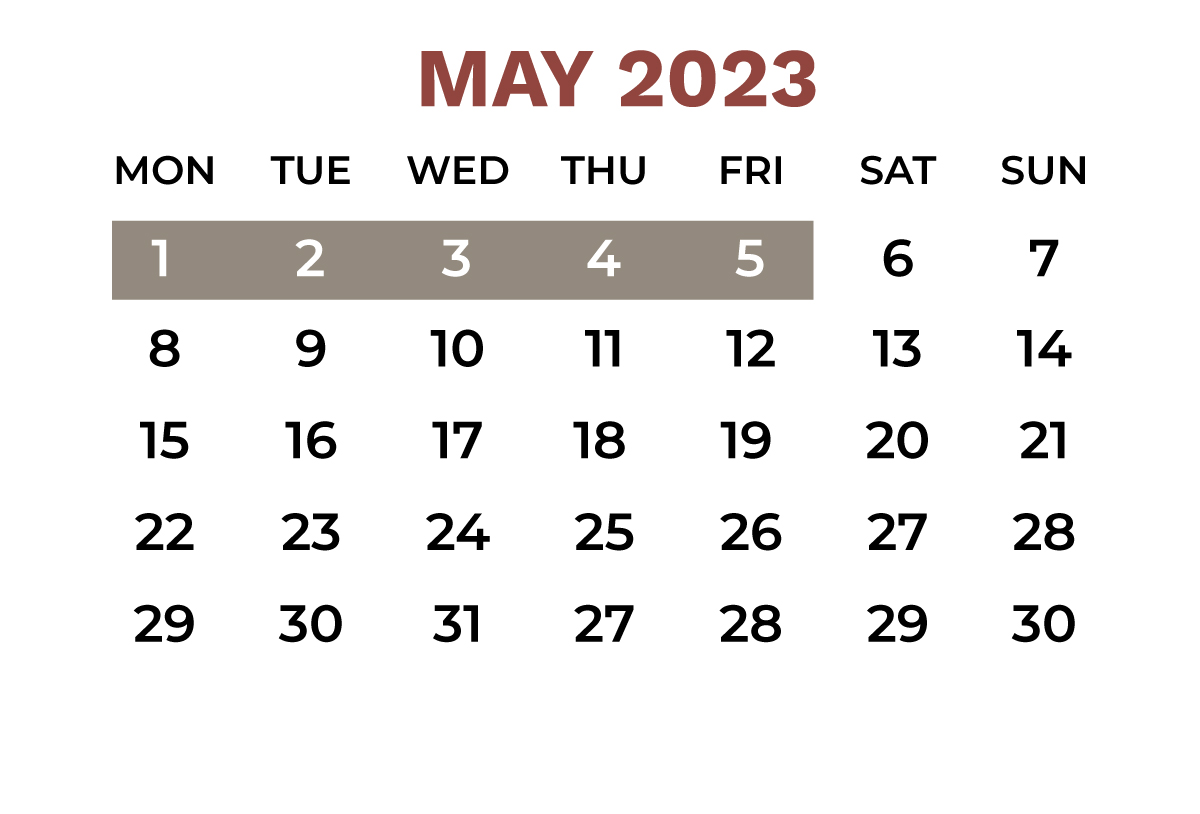 When you embark on a floorlayer apprenticeship, we proudly provide relevant information from supporting associations and programs pertaining to the floor covering industry. Visit the recommended resource on floor layers training page for valuable tools to help you in your future endeavors as a flooring installer.
Floorcovering Professionals
International Standards & Training Alliance
Visit the recommended INSTALL resource for valuable tools to help you in your future endeavors as a flooring installer.
Industry Training Authority
Floor Covering Installers install, repair and replace finishing surfaces such as carpet, hardwood, laminate and cork flooring, linoleum, vinyl and other types of floor coverings in residential, commercial, industrial and institutional buildings. Floor Covering Installer is a nationally designated trade under the Inter-provincial Red Seal program.
BC Centre for Women in the Trades
Floor layers Training Center are a partnership led by tradespeople, along with industry and labour representatives. We are committed to removing barriers faced by equity seeking people, including Indigenous people, people of colour, people with disabilities, 2SLGBTIAQ+ people, and women, to increase their participation in the trades and promote healthier environments in workplaces and training institutions.
United Brotherhood of Carpenters
Sisters in the Brotherhood
The United Brotherhood of Carpenters and Joiners of America (UBC) is one of North America's largest building trades unions, with over a half-million members. With pride in our more than 140-year history, we lead the way in floor layers training, educating, and representing the next generation of skilled construction professionals.
Canadian Construction Women
We exist to attract and retain women in the industry. Construction is one field that is actively recruiting women. Through the efforts of government, industry and organizations like the Canadian Construction Women, there is a commitment to increasing women's representation in the field.
Frequently Asked Questions
Have questions about Floor Layers Training? Read our FAQ below or contact us to get your question answered.
want to take floor layers training?
Fill out the form below to let us know which floor layers training course Level you are interested in
have questions about floor layers training?